Welcome to CIA Insurance & Risk Management
Making The Complex Simple
Delivering lasting value through leading-edge resources and expert consultation.
Our Process
Our Mission
To guide our clients to success while protecting what matters most.
Through continuous learning, industry knowledge, and innovative thinking our team is poised to bring the best possible solutions. Clients, team members, and future leaders will benefit from our forward thinking ideals for decades to come.
Our Pathway Process: Explore;Construct;Execute;Monitor
CIA Insurance and Risk Management serves individuals, families, and business owners seeking partner who can do more than just provide an analysis and recommendation on the path to a complete risk management program.
Learn More
Explore
Our process begins with a discovery meeting where we take the time to listen, get to know you and understand what's most important to you, your family or your business. We gather all pertinent information to develop a detailed picture of your needs, objectives and exposure to risk.
Construct
All of the information and data we collect from you is analyzed to help identify and determine high impact areas that are currently affecting or may eventually affect you or your business. This is where insight and experience play a critical role.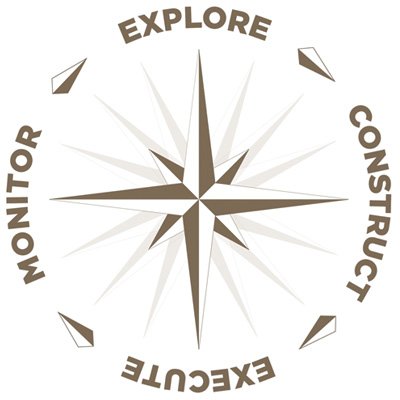 Execute
After reviewing our recommendations with you, we begin the implementation phase. This involves mapping out your strategy, providing detailed timelines for the programs and solutions that will help you reach your goals in the most timely and cost-effective manner.
Monitor
Monitoring is a critical step—and one that sets us apart from other financial services organizations. We continually and proactively monitor your progress against established goals and timetables to ensure your strategy is performing in line with expectations.
More About Our Company
Why do so many of our clients remain with us for the long term? Our clients understand that experts can be found across all professional disciplines, including insurance, business consulting, and employee benefits. At CIA Insurance and Risk Management we bring specialized knowledge and experience along with insight from an independent perspective coupled with a consultative approach that extends across the full spectrum of their insurance and risk management needs.
Meet Our Team